Butterflies, the symbol of new life and rebirth are fluttering all around me. They circle my head, land on my arms and dance around my feet.I've never seen so many butterflies.....
never seen so many kinds.
Delicate wings...colors like sky and grass and the earth.
Their flight is a motion of freedom and calmness and is so beautiful to see.Please let death be a butterfly with our loved ones soaring in an existence that is too wonderful for us to comprehend.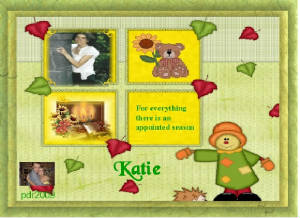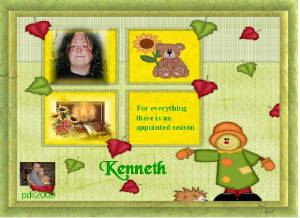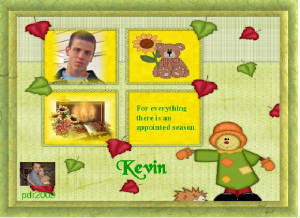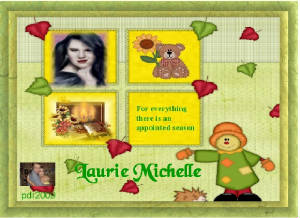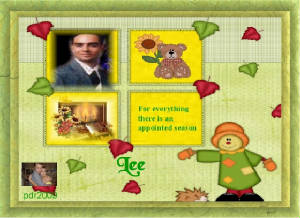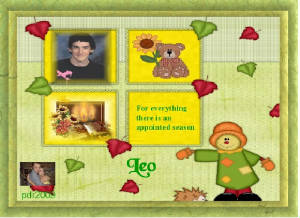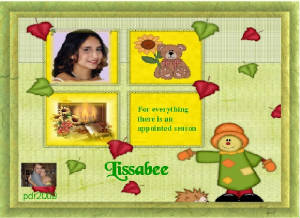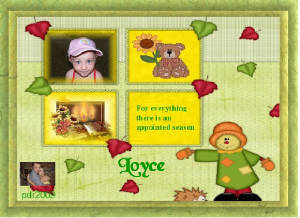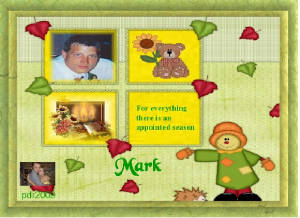 Thank you Shirley, Angel Mom of Mark
Fall
Fall into my arms, like a leaf blowing down.
Softy you'll land, l'll smile, you'll clown.
Red, orange, bright yellow and green.
Some leaves have changed, some can't be seen.
Like angels they float, they fly around.
I'll watch in wonder, so silent, no sound.

Shirley M.
9-15-2009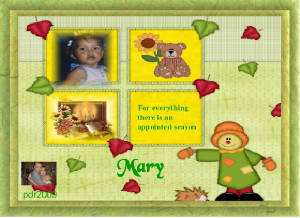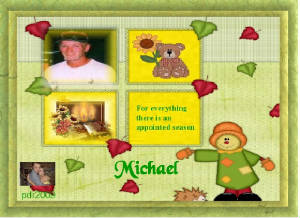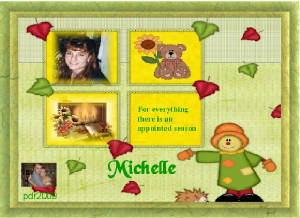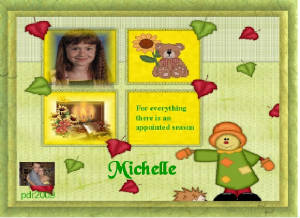 ~ Mother ~



Please know that I am happy and I long for your happiness too

Although your time seems long, for me its as if time never moved

And please, consider my heart, my soul, it does shine for you

As I think of the love we share, and hold for eternity too

The day I entered Heaven, I kept a part of you

And left for you a part of me, that will last your whole life through

When you join me, dear Mother, our reunion will be so dear

I'll run to you and find you, waiting for me here

Then for all eternity our Heavenly lives will ring~

With the peace and love abounding as the sweet and dear Angels sing...



Written by Cindy Jo Greever, September 1997 © Cindy Jo Greever