Click on all pictures to enlarge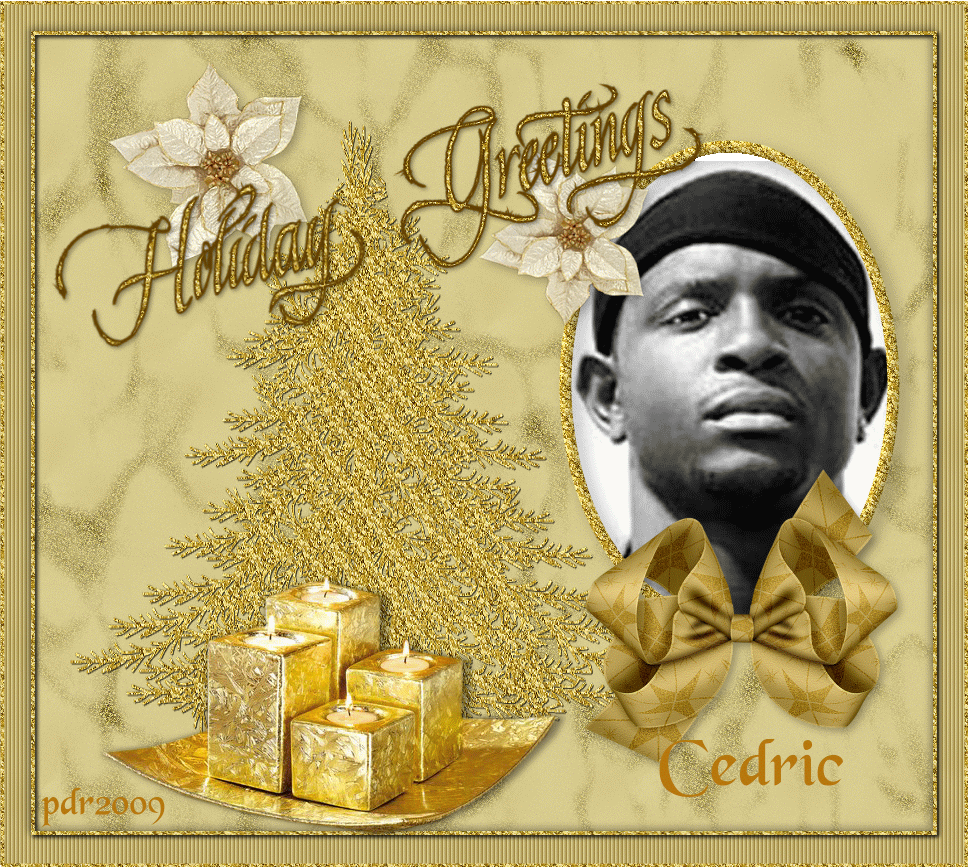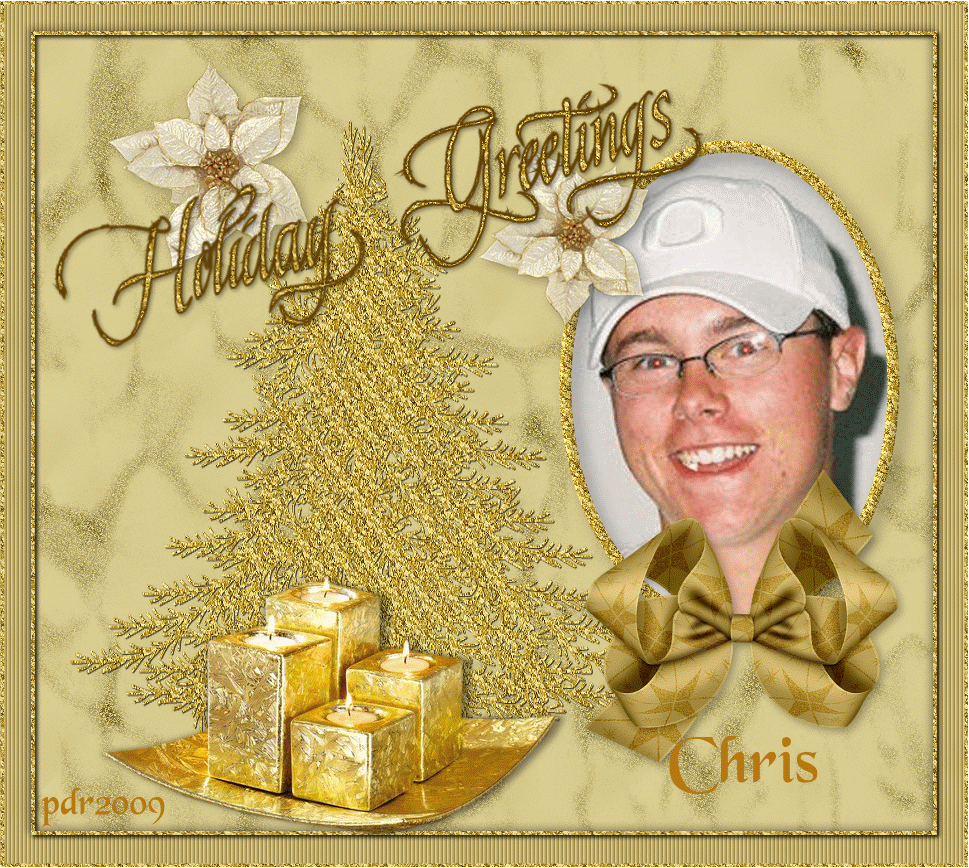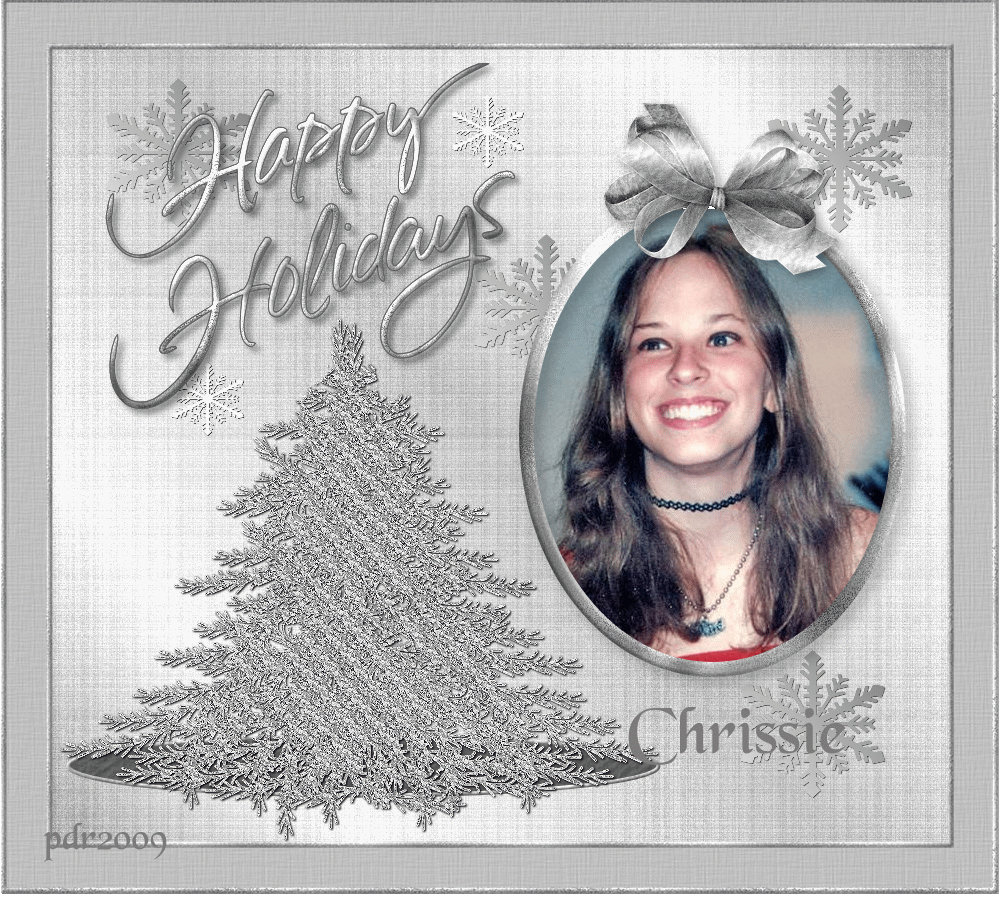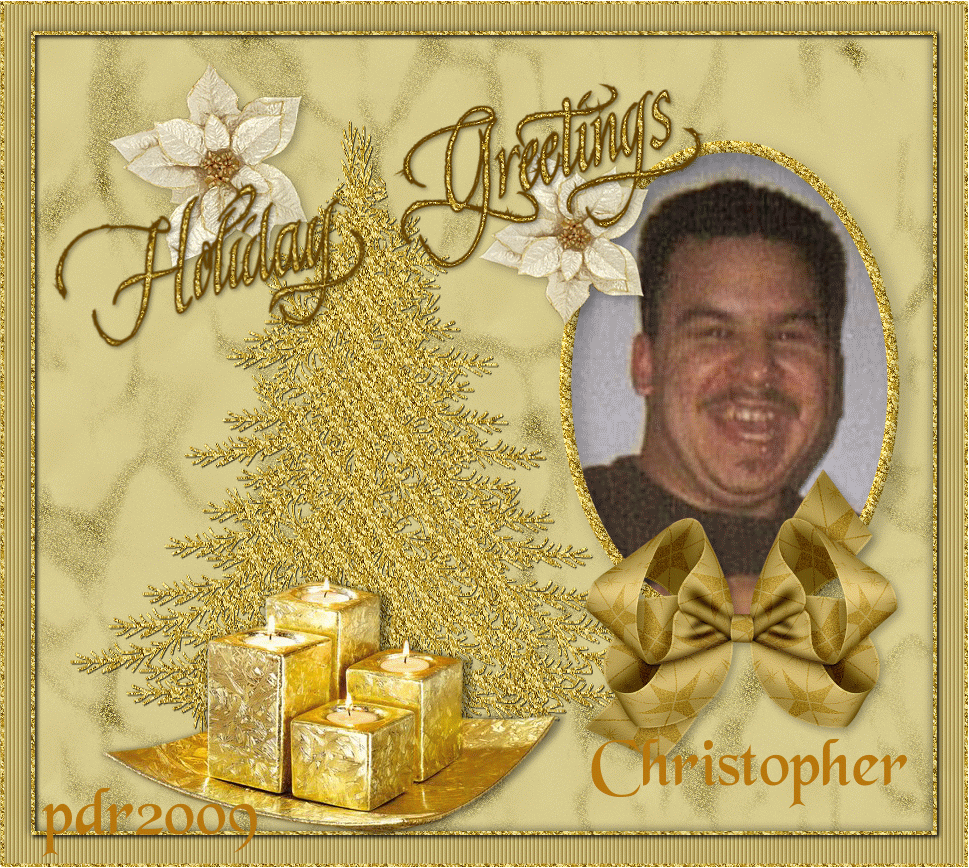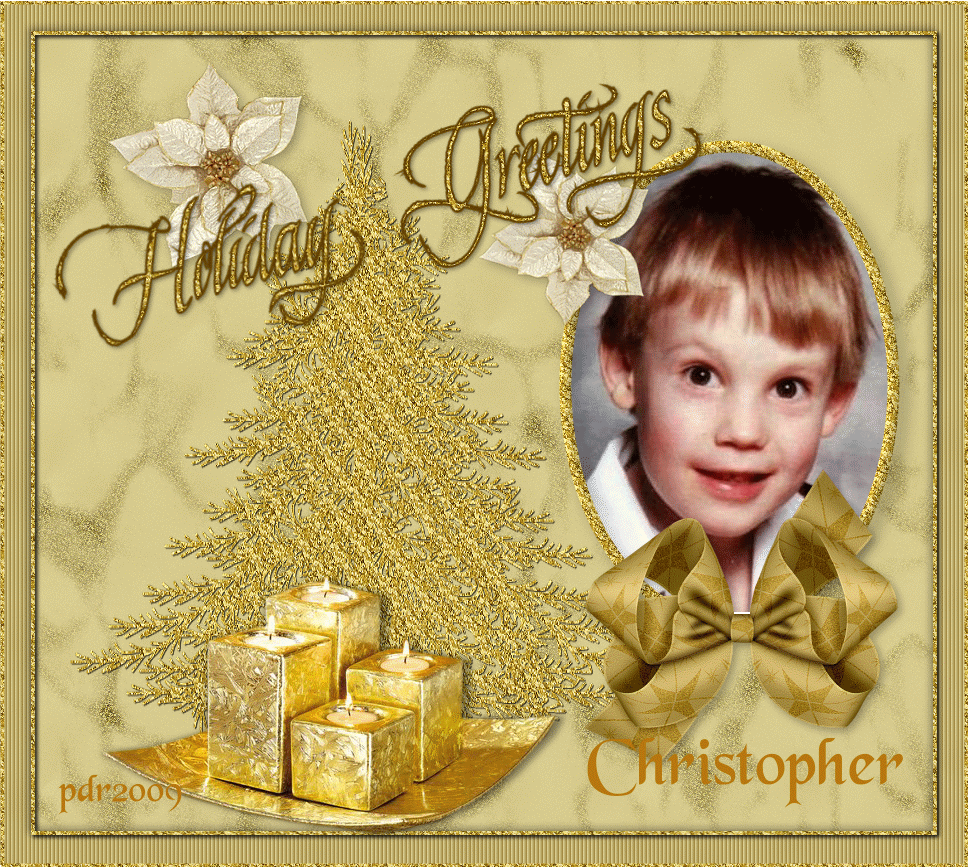 Maria Faller - In Memory of her Son Christopher
My Christmas Visit
I was awake in the middle of the night, a few nights before Christmas, because I was worried about the gifts that Santa was going to be bringing for Mark and for Rachel. You see, it seems that the younger you are, the larger your gifts are. So Mark had some gifts that are rather large, but rachel's gifts were smaller in size, although they were just what she wants for Christmas. And the size being smaller of course doesn't mean that they cost any less either. But I was just worried that Rachel would come down on Christmas morning and notice that Mark's pile of gifts appear to be larger and be upset over it. You know how us moms worry about things like that LOL
So anyway, here I was, wide awake at 2:00 in the morning, worrying about this and trying to think of some larger sized gift that we could possibly get for Rachel. The only thing that came to my mind was an artist's easel. Then all of a sudden Christopher appeared right next to me. I was in total amazement. It was really him!!!!! He looked great.
He was taller, but not even as tall as Rachel. And I could tell that Chris was older, his face looked older and he had his hair cut really short. He was wearing blue jeans and a blue button down shirt and tennis shoes. And there was this wonderful softly glowing light all around him. He took me by the hand, and I really felt his hand holding mine!! I was trying so hard to hold back the tears that I didn't really notice where he was leading me until I saw that we were inside Toys R Us. Chris didn't say a word, he just led me by the hand, straight to the bikes.

I said, "Chris, you have got to be kidding. For Rachel? are you sure?" Now I have to explain that our Rachel had decided long ago that for some reason she did not like riding bikes. The last time we got her a bike was all the way back when she was in kindergarten. Since then, she says that she is just not interested. So I couldn't believe that Chris would show me a bike for Rachel, of all things. Chris just nodded his head. Then he took both my hands and looked me right in the eye and said, "I know Rachel will learn to ride a bike." So I said, "Ok, I will talk to your daddy about it in the morning."

The next thing I knew, we were back home. Then Chris again took both my hands and looked me in the eye and repeated, "I know Rachel will learn to ride a bike." And then before I knew it, he was already gone. I guess this was sort of an early christmas gift for me from Christopher.

Needless to say, I could not get back to sleep after that, I was in tears but I was so excited about it too. I couldn't wait to tell my husband Ron the next morning. Of course, he said, "Chris, I think you are talking about the future for Rachel." We decided that the bike just wouldnt go over well for Rachel this year, but perhaps for her birthday or something. I know Chris would understand. So let me know what you think of this wonderful visit that I had from my boy. I'm still shaking every time I think about it.

I have to unfortunately report that it was good that we followed our heads instead of our hearts regarding the bike, sigh. After all the gifts were opened and everyone was kind of calmed down, I shared with Rachel about what Chris wanted us to get her for Christmas. She said, "Mom, I wouldn't want a bike." Just like we thought. And I asked her that if we would have gotten the bike, would she have wanted to give it a try or would she have told us to take it back. She said that she would have wanted us to take it back and get her something else. But maybe it has given her something to think about, at least. I told her that we could perhaps think about getting her a bike for her next birthday. we'll see.....
legobeaver@comcast.net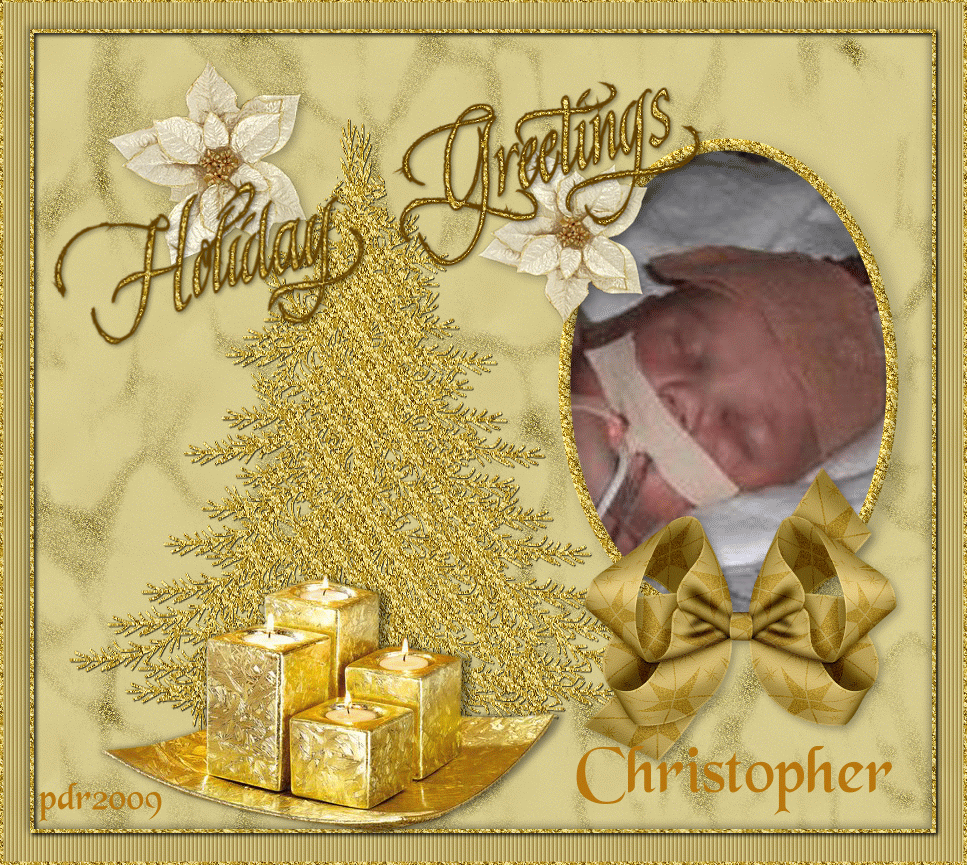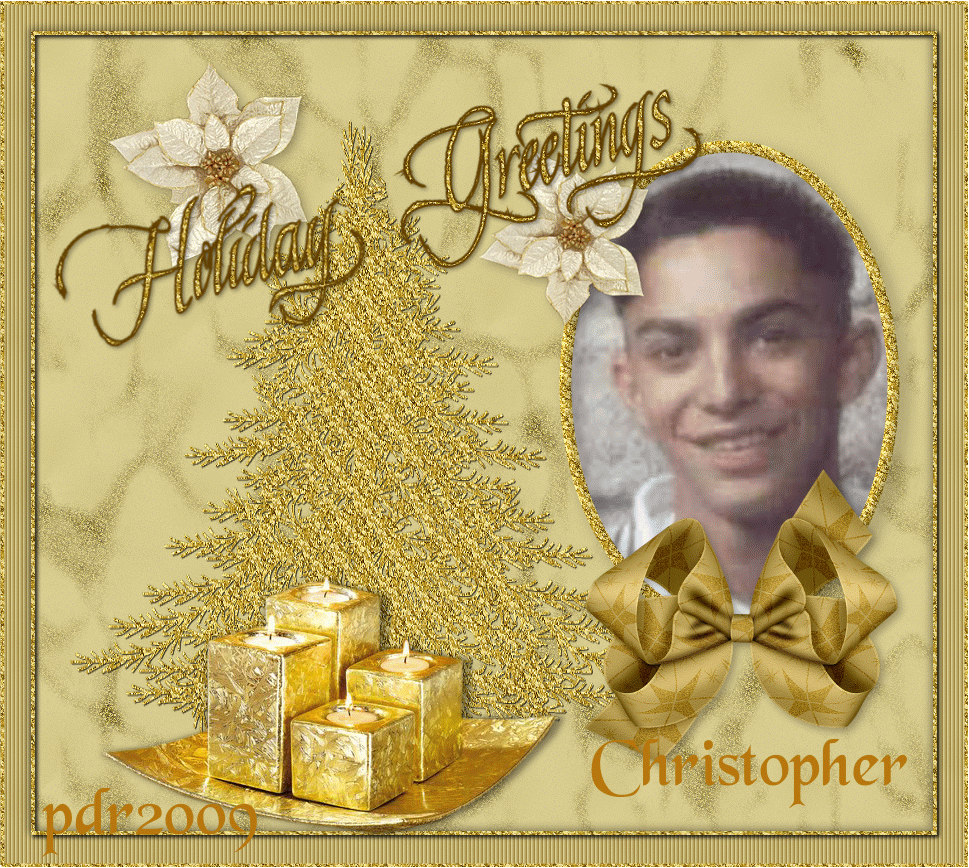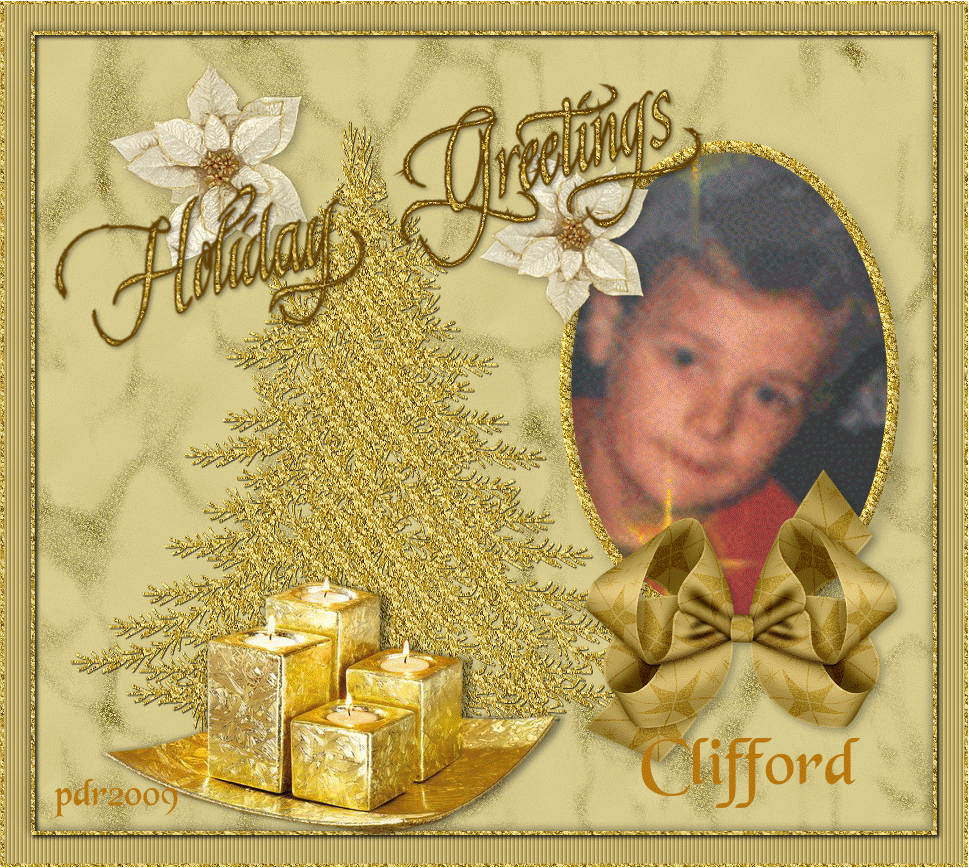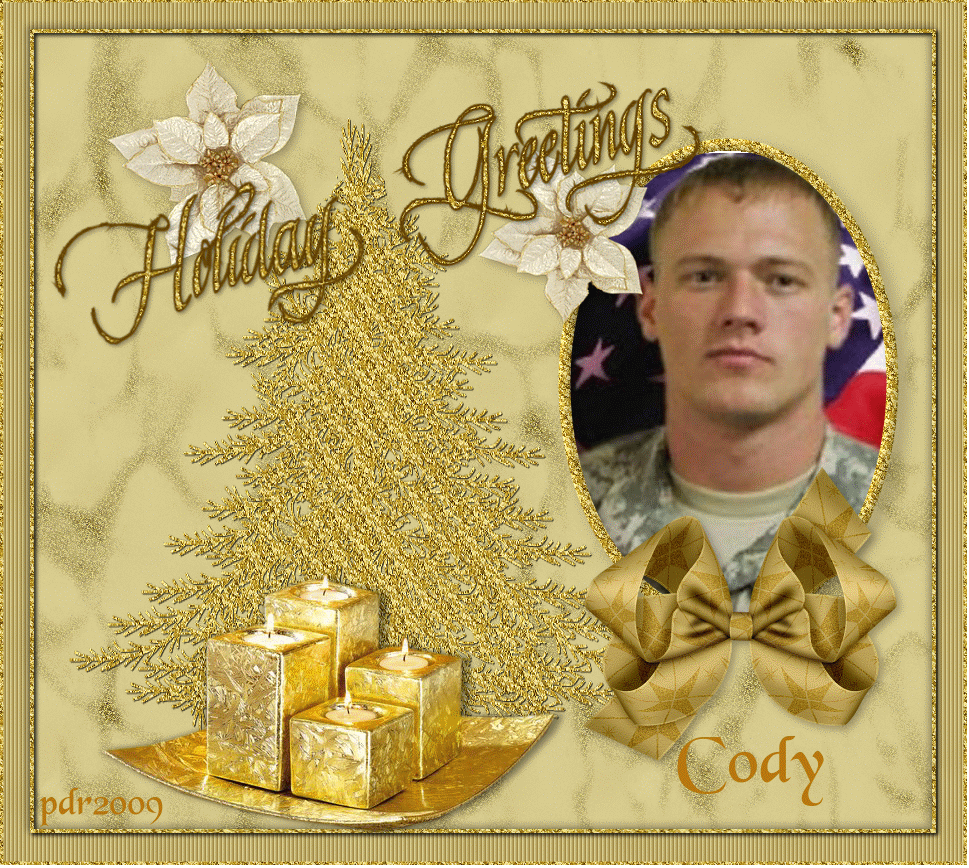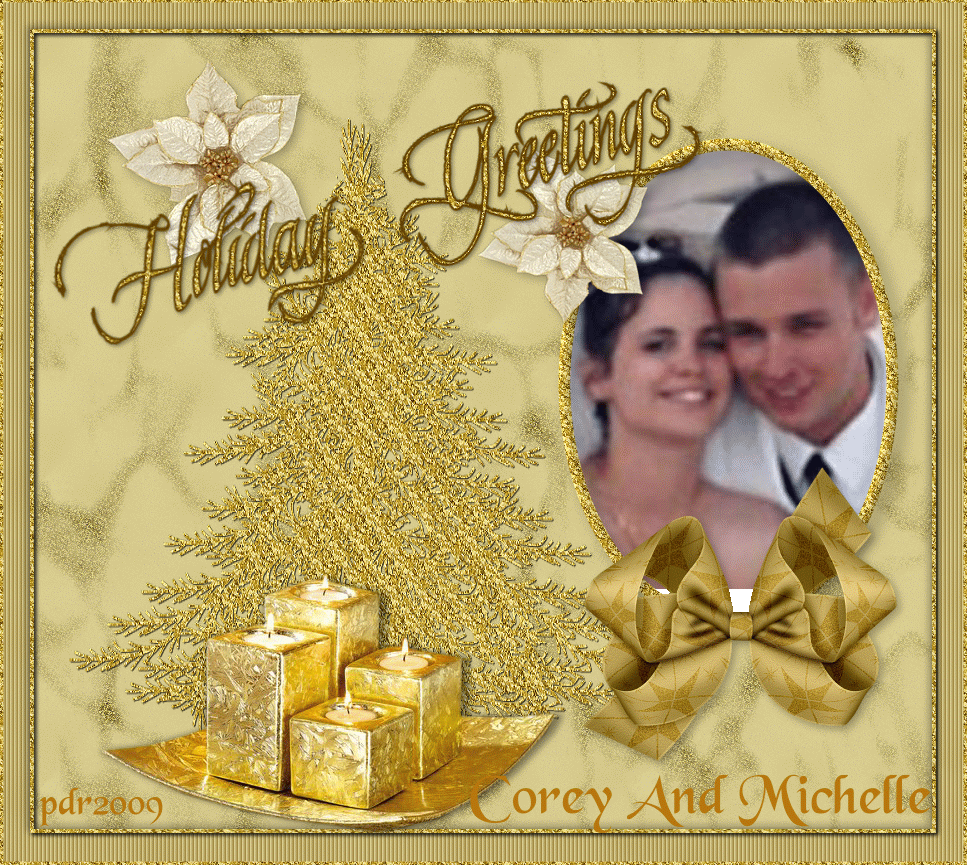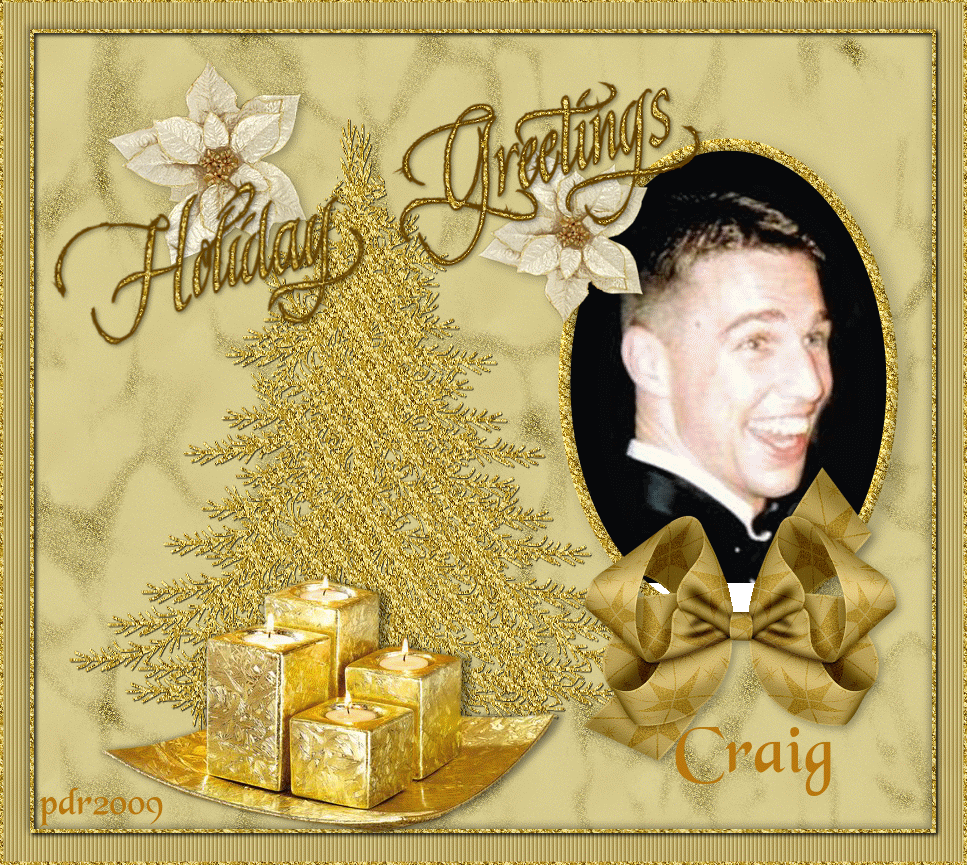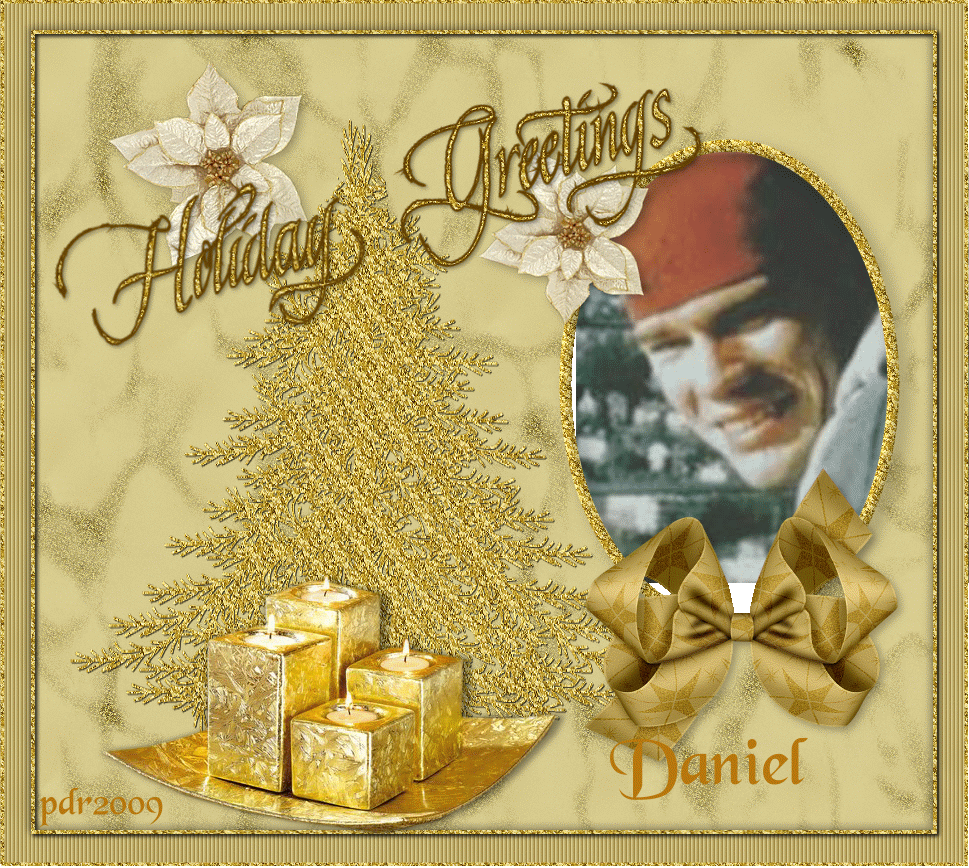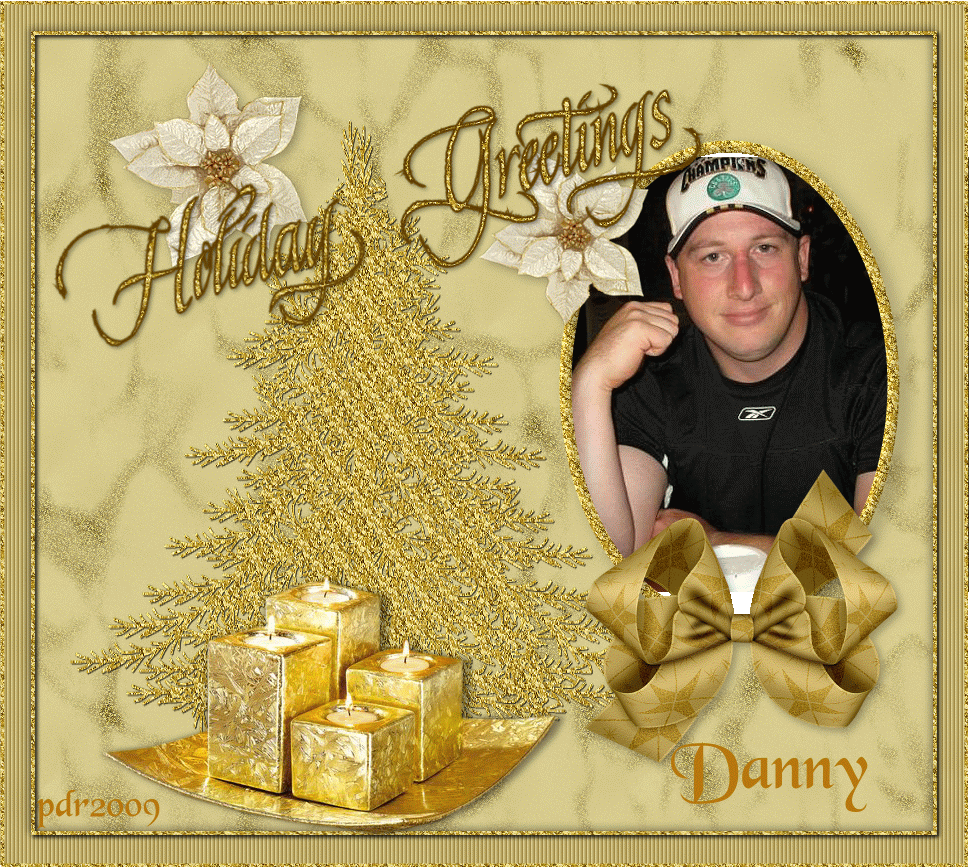 Jo Anne Kelley
Memory of her Son Danny
I got a really awesome sign around dan's bday i saw a car in walmart parkinf lot with the no plate 6-75-dan my son was born 6-18-75 how cool was that.I hail the guy down as he was pulling out and knocked on his window he didnt want to open his window but I kept banging on it he fineally roll it down and told him about my story with dan and plate no and I was so happy he sent me a sign.
The man just looked at me and didnt say a word he just put a smile on his face and off he went must of said to himself what a looney toon she was. dan's mom Joann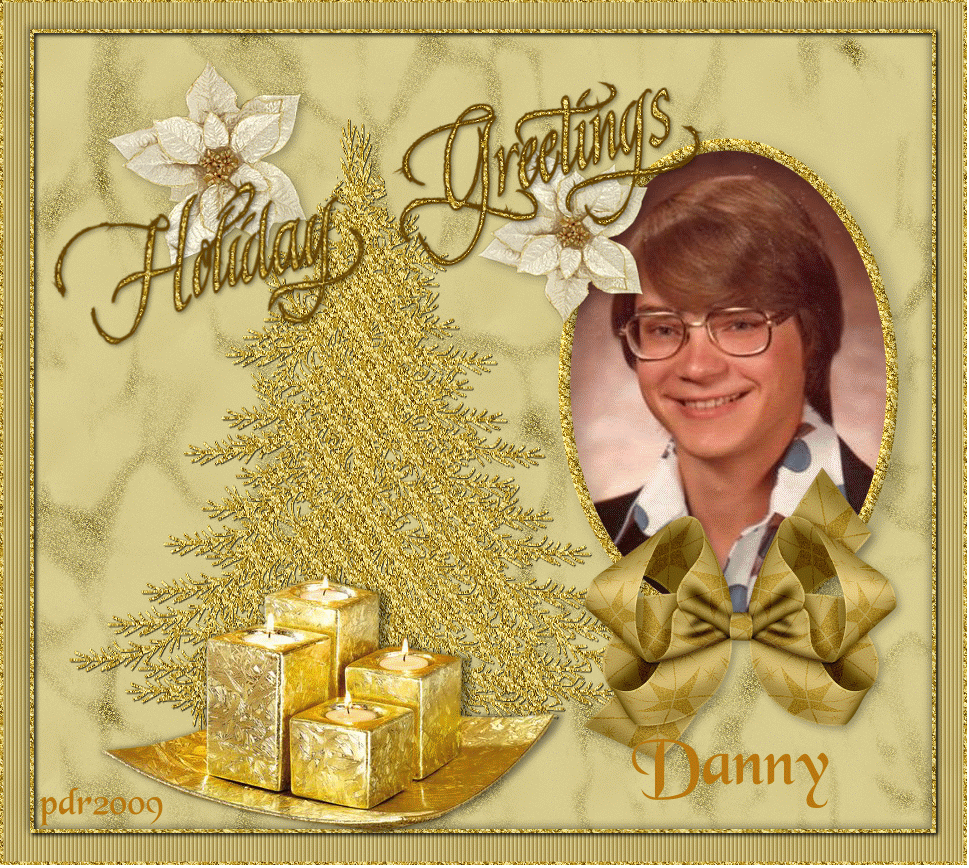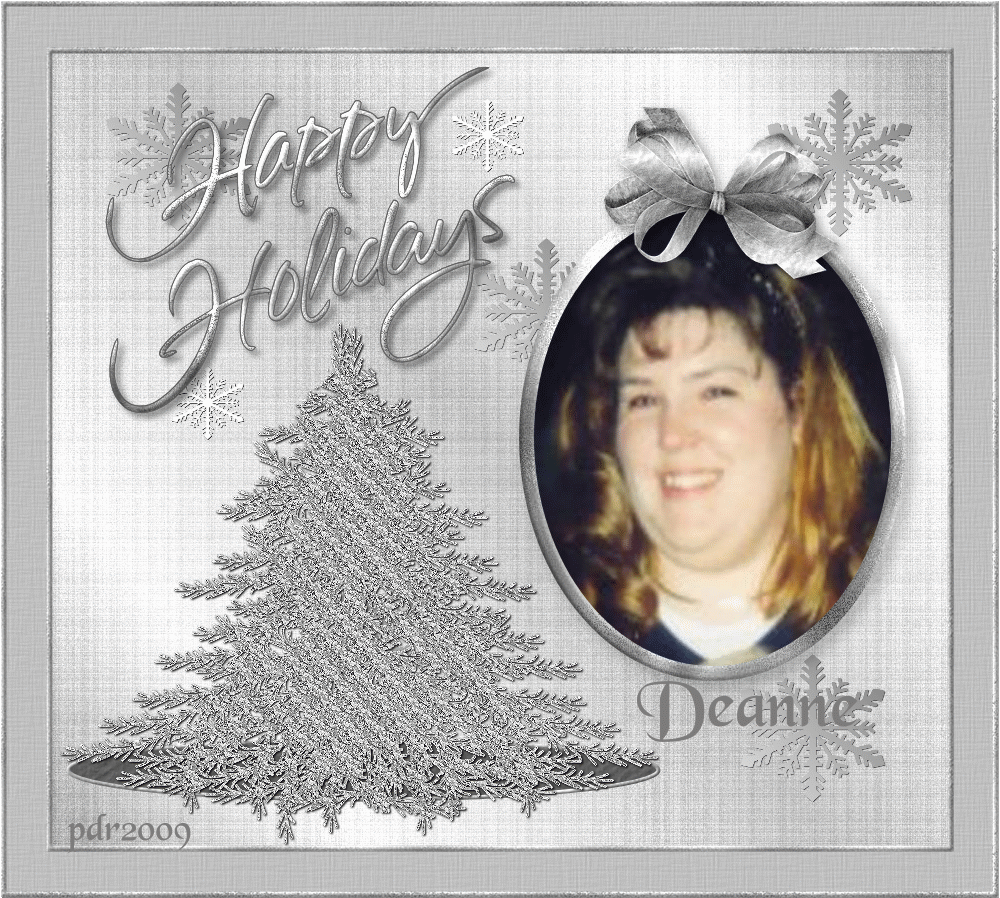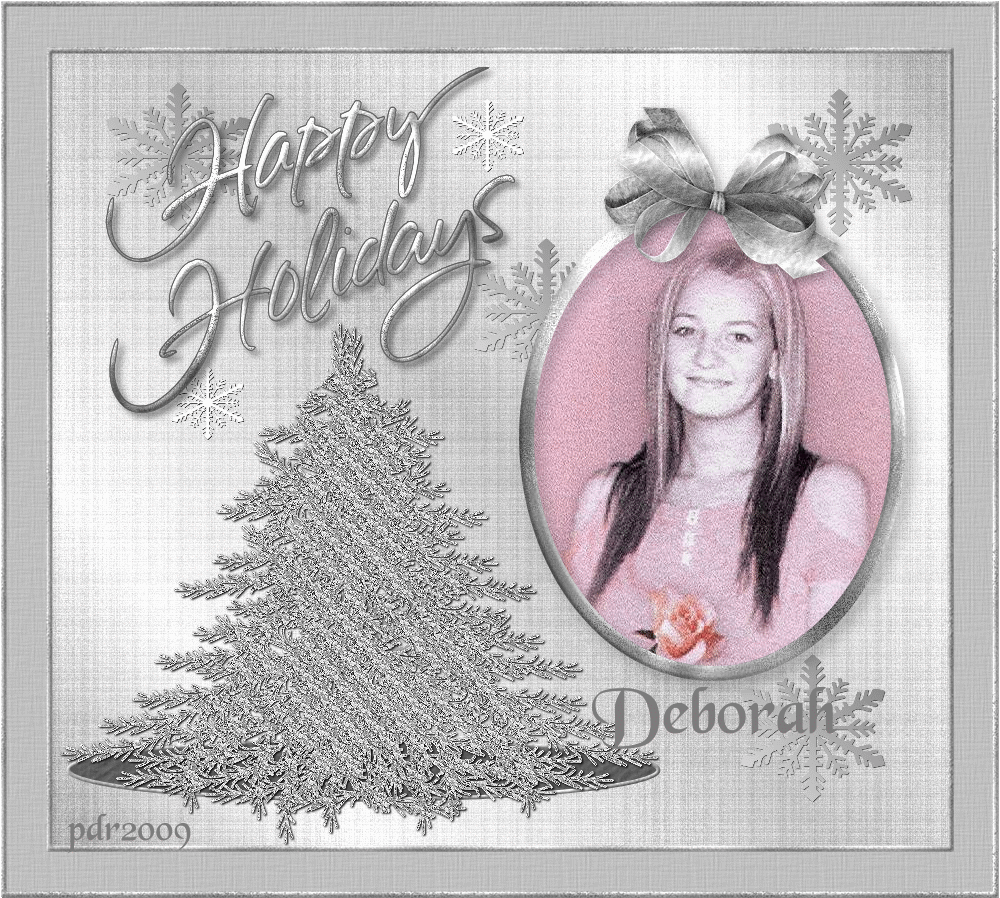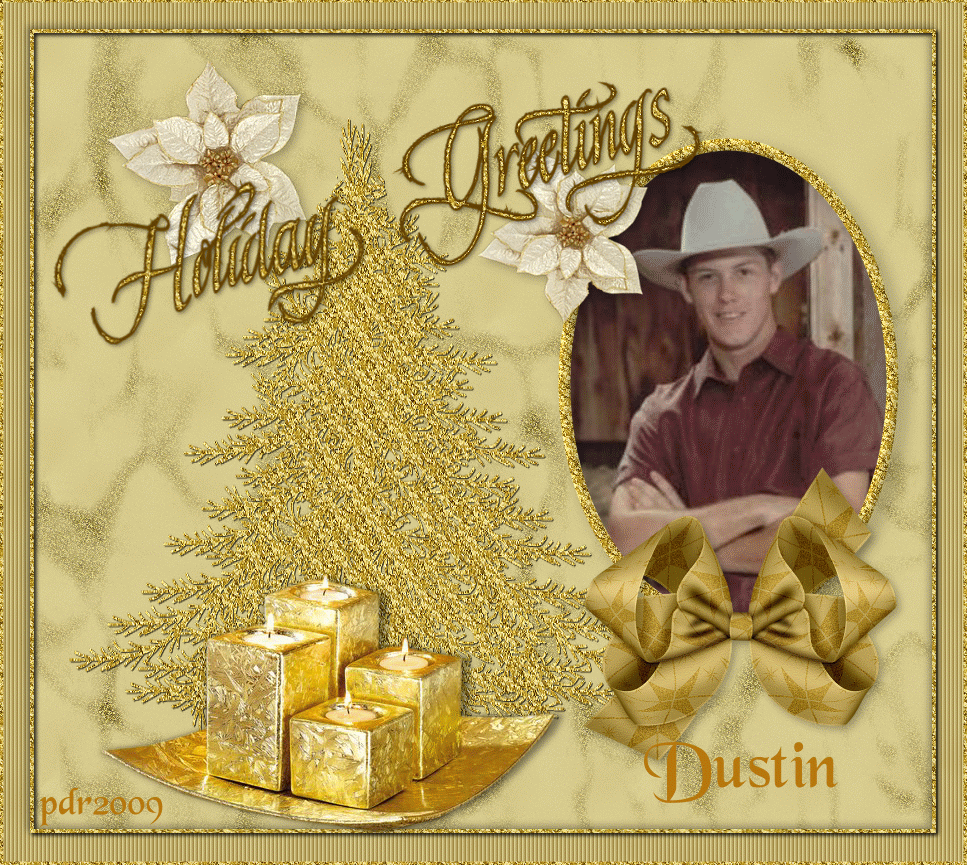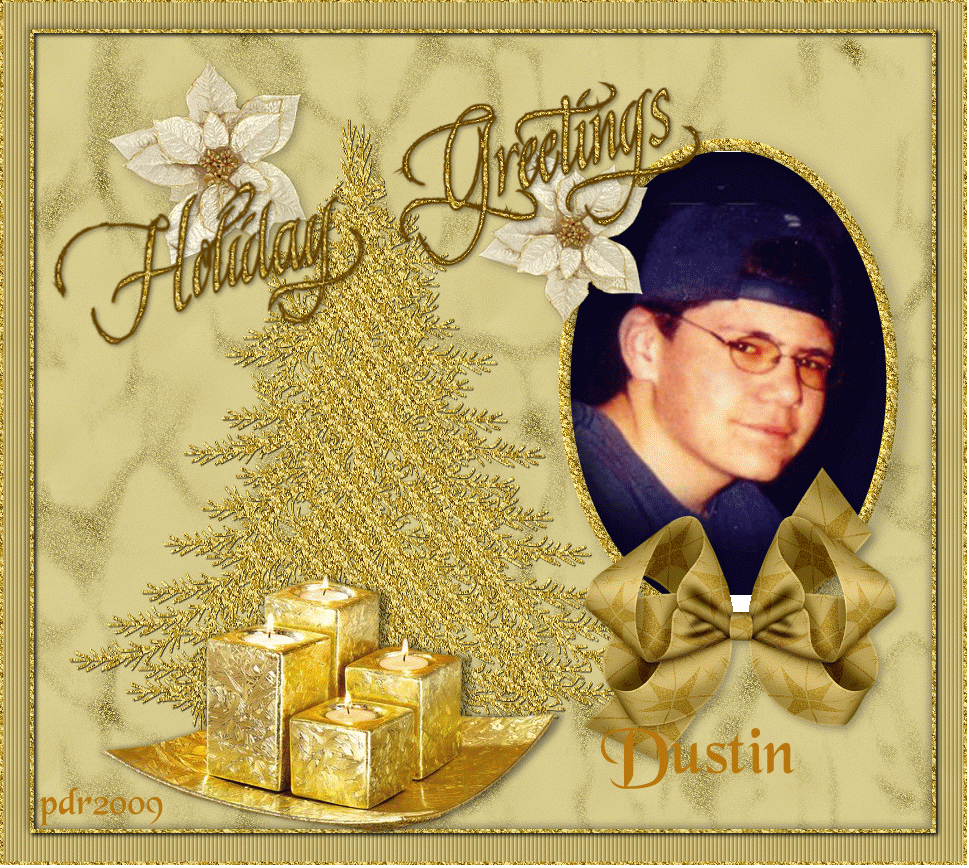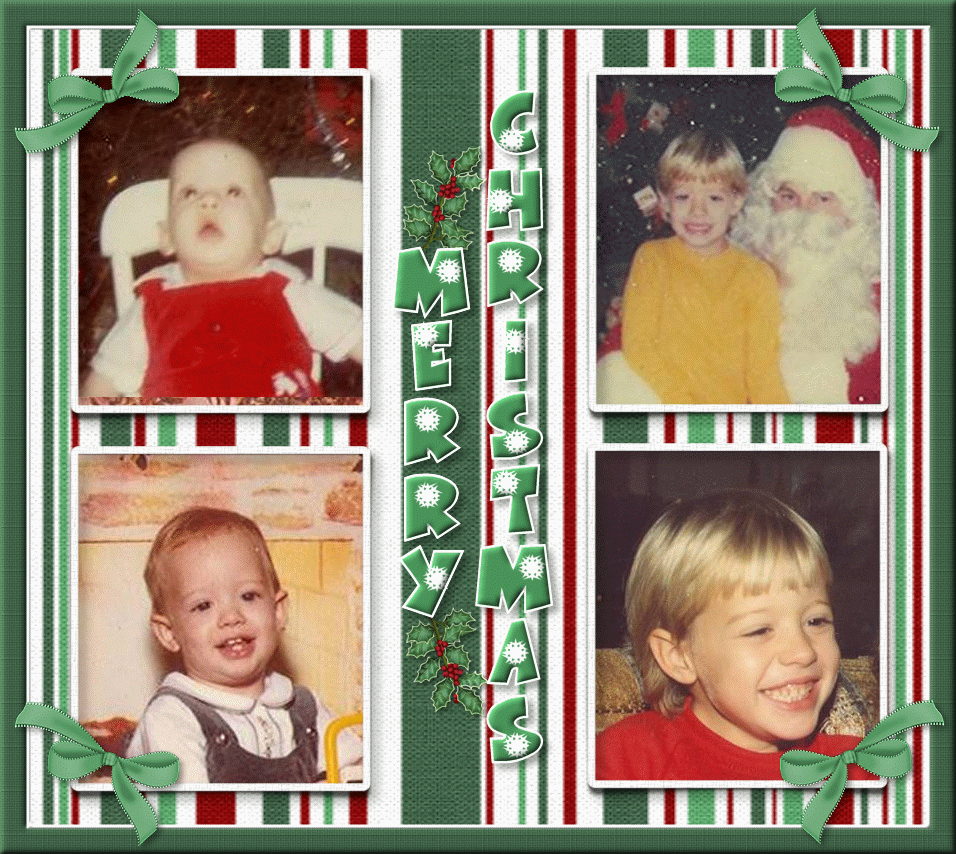 Sharing a Dream I had on November 4th 2009
Tuesday Night at the hospital I had this dream that Dustin and I and all these kids and other people were like at some type of country club place and Dustin and his friends wanted to ride the horses which I sad okay and off they rode. Well wasn't gone long and one of the kids came running back saying Mrs. Rawls Dustin was in a car accident and he is dead .

I said no Dustin was on a horse. and where they told me he was I could not et to every road I went down was blocked. After awhile I made myself wake up. Then the next morning when the 7am shift nurses came on duty they had a student nurse. He was a very tall young man and was 26. He did not look like Dustin but he stayed with me and practiced what he was to do for his test on Friday. He said he choose me because I was so friendly.
I laughed so much and a few tears he acted and sounded so like Dustin. All in a funny way. I told him that he was sent today to my room by God and told him why I felt that way. Which of course he had no clue what to say but we did move on and was a great first half of the day.

It has been a long time since I dreamed of Dustin being killed in a car. I have been dreaming I am taking him to the airport to get back to Yuma on base on time.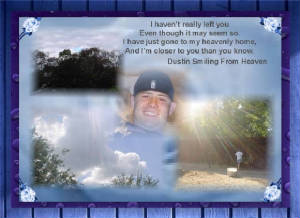 The signs I get from Dustin are most of the time in the skies. I do not see the beautiful sun rays until I download the picture so I know Dustin was smiling down on me.